This was our final day and our 2nd day at the Magic Kingdom...
Playing at Ariel's Grotto...check out Griffin's shirt! LOL!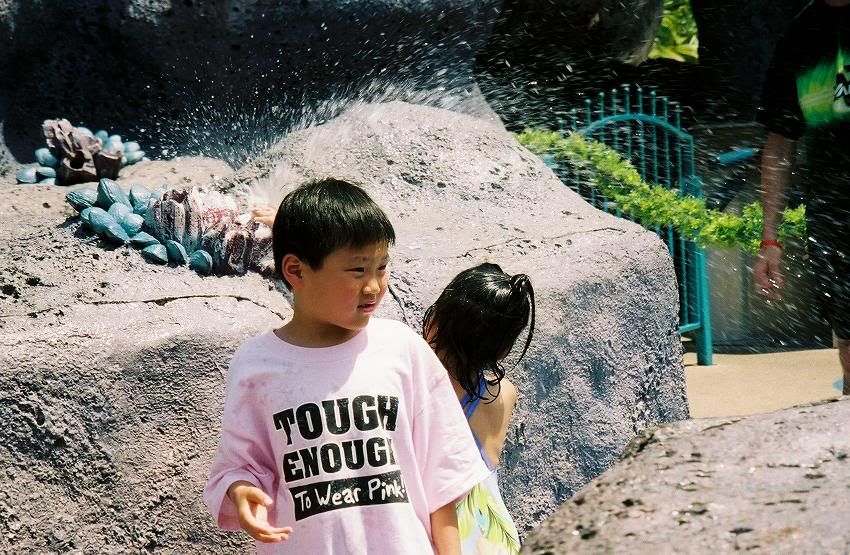 Ariel's statue at the Grotto...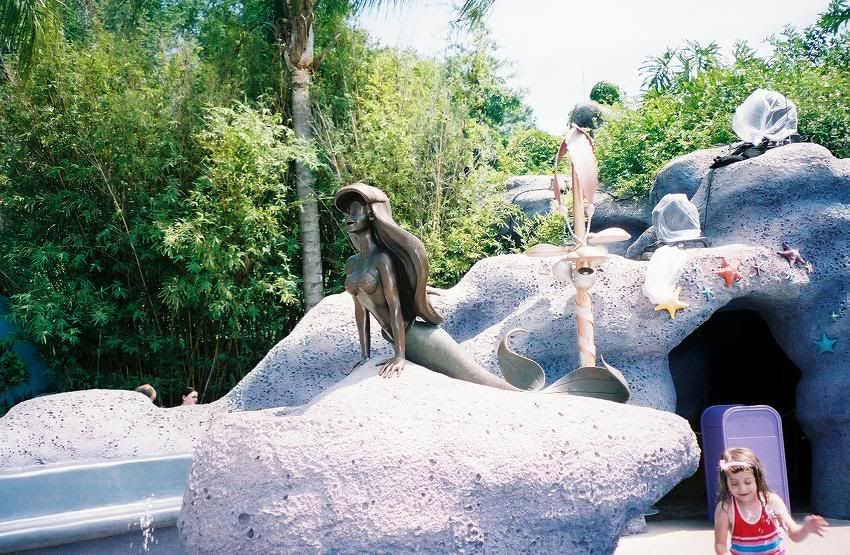 Ariel's Cave...
Gweni poses with Ariel in her cave...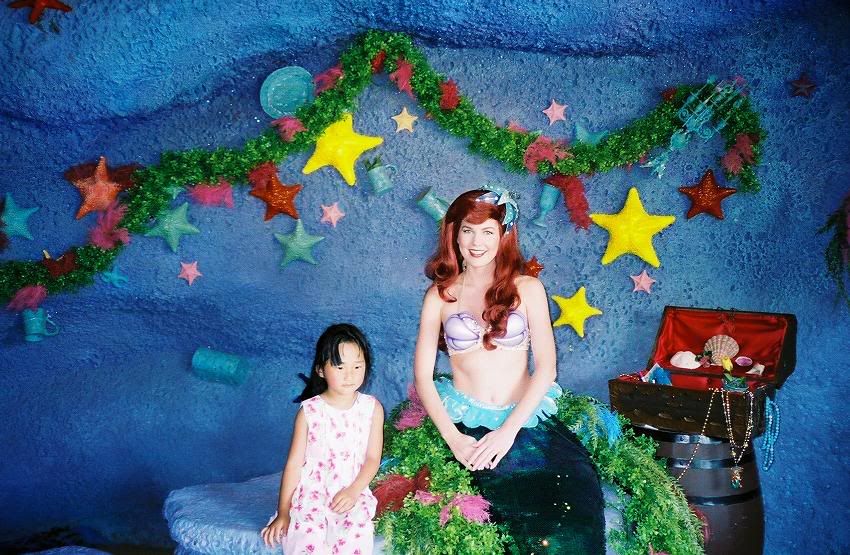 Inside Buzz Lightyear's Space Ranger Spin...AGAIN! LOL!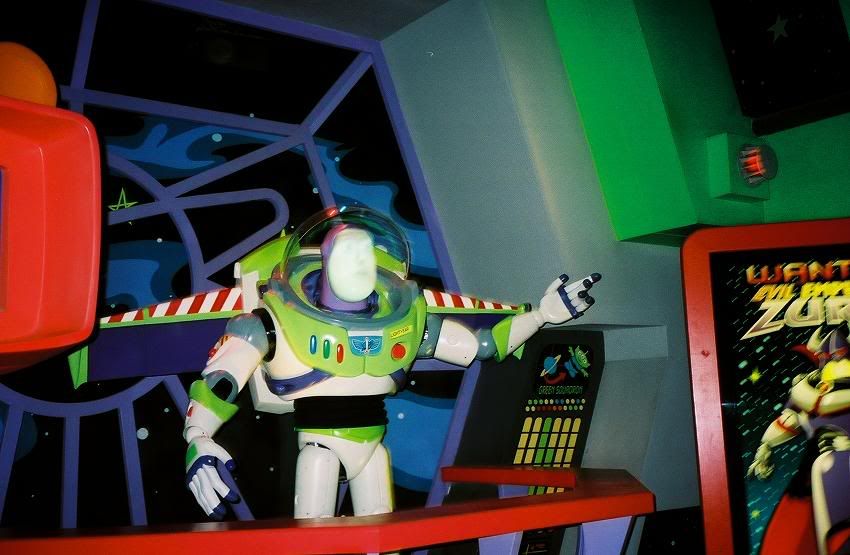 Griff and Gwen hanging out in TomorrowLand...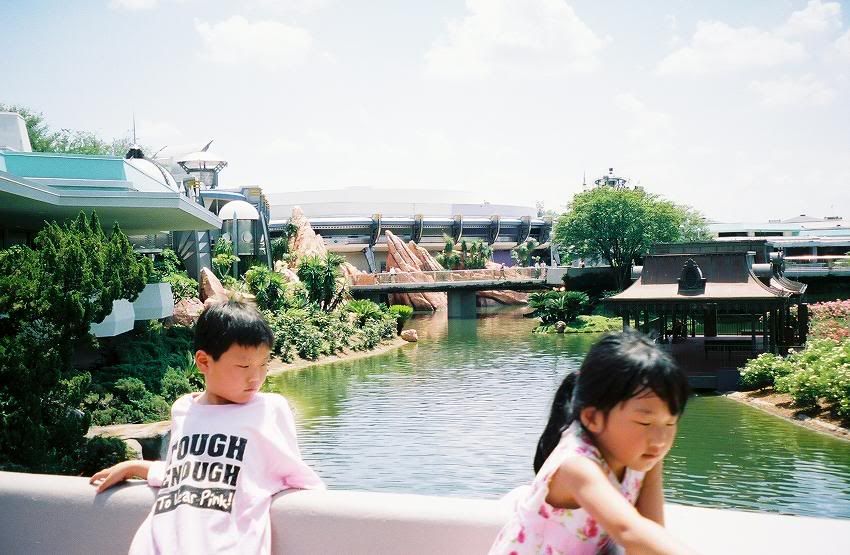 The snowglobe with Mickey leads the "Dream Come True" Parade...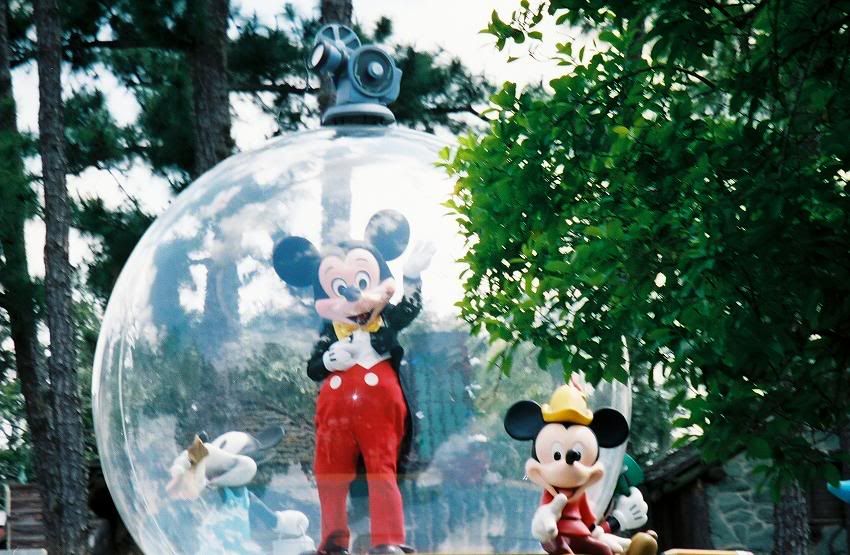 Snow White strikes a pose...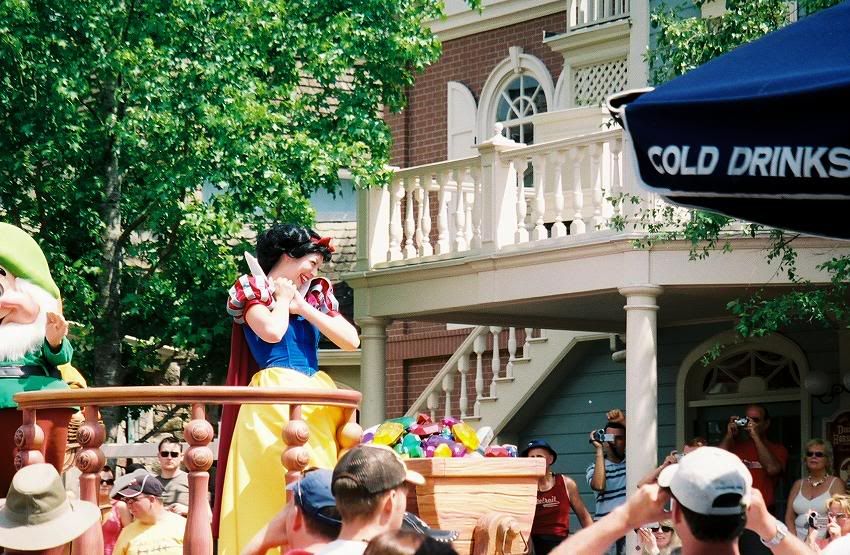 Cinderella and Prince Charming...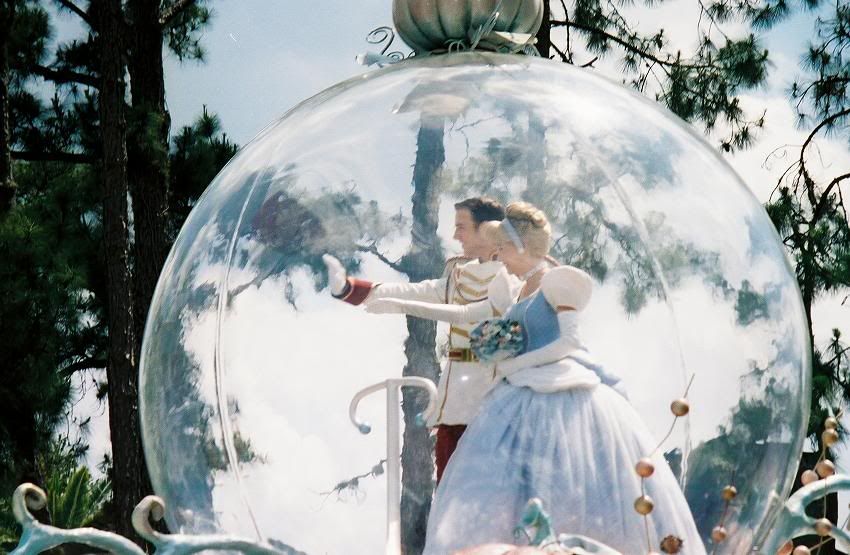 Even the Villains have a float!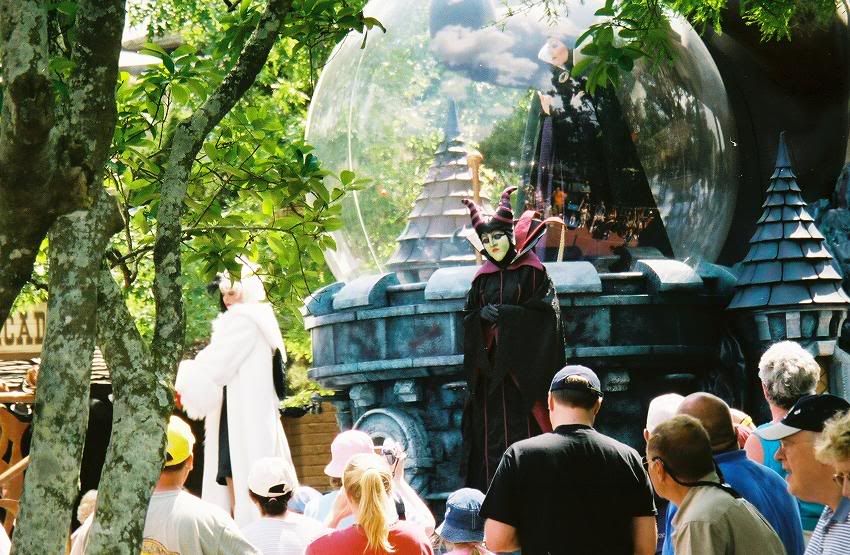 Peter Pan and Wendy...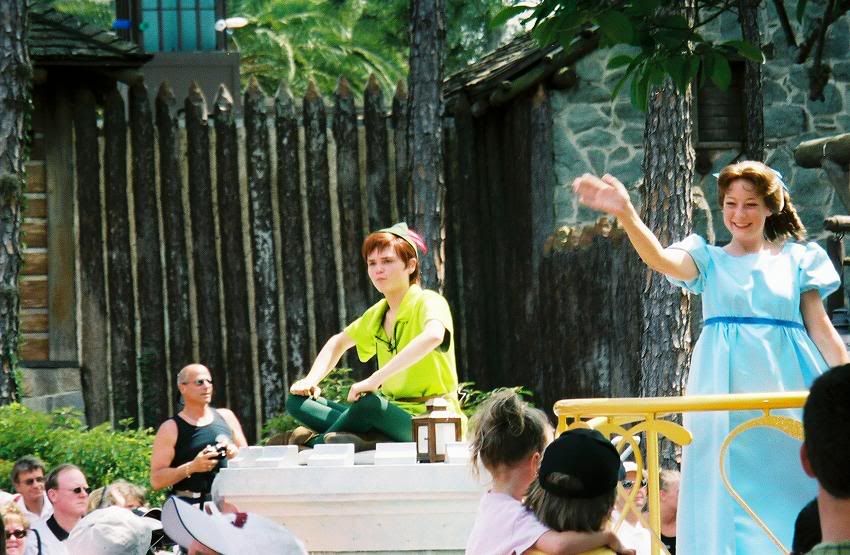 Beauty and the Beast...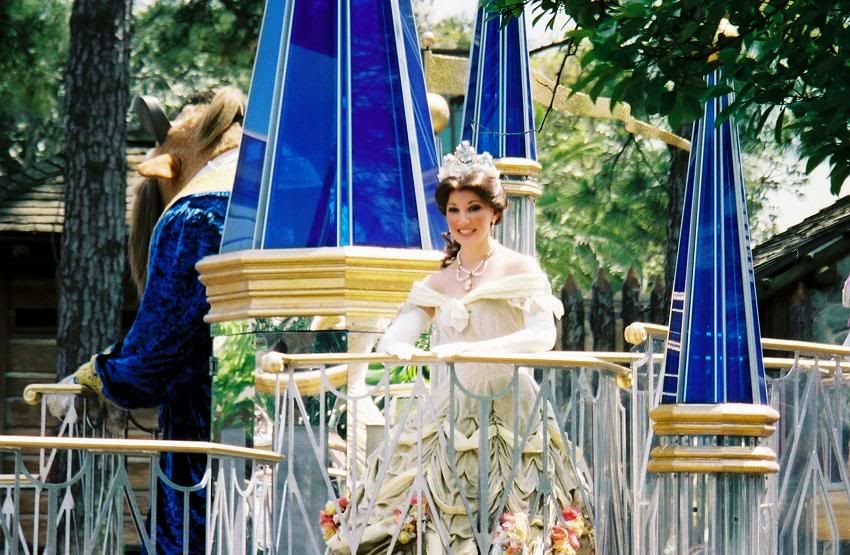 Pinocchio!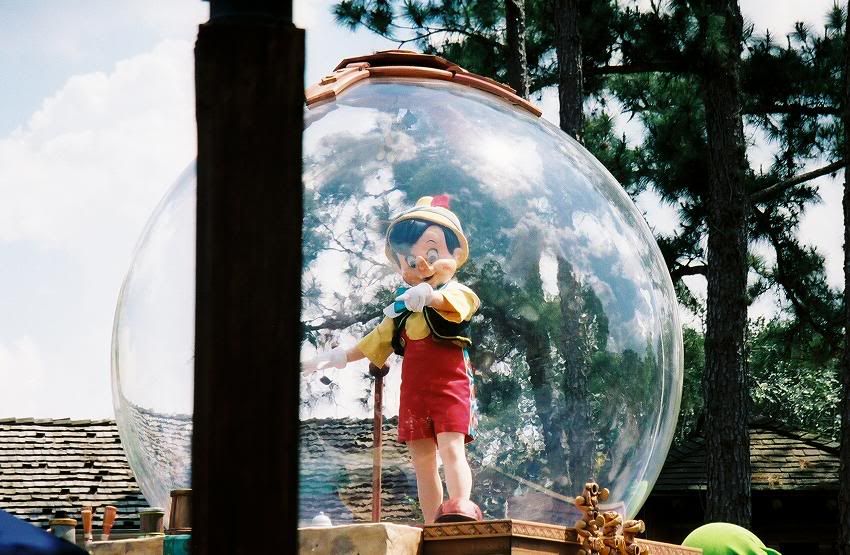 Sleeping Beauty and her Prince...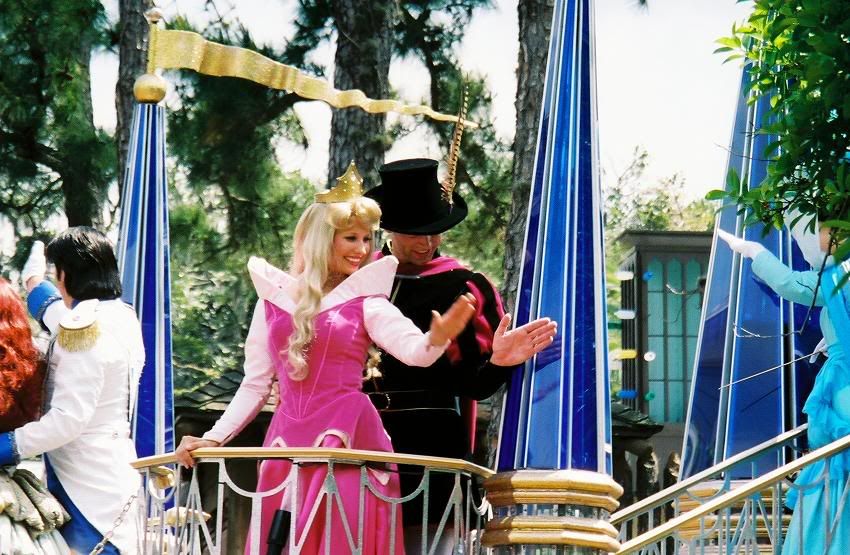 Approaching Cinderella's Castle from the rear...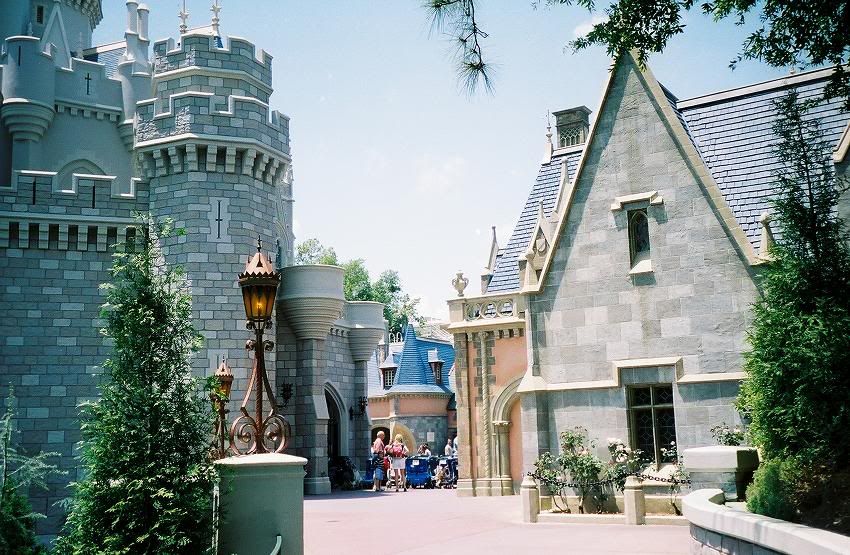 Posing in FrontierLand at the Big Thunder Mountain Railroad...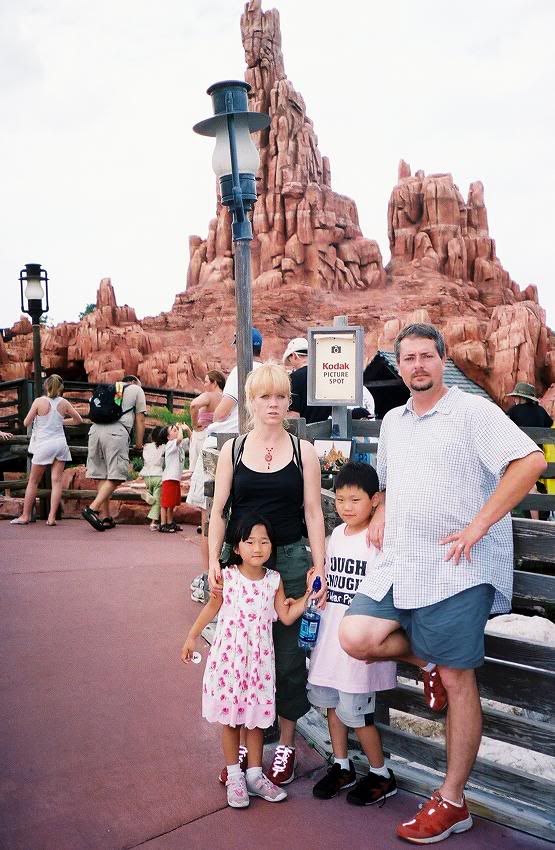 Gweni sits still for her siloutte by the cute French boy in Liberty Square...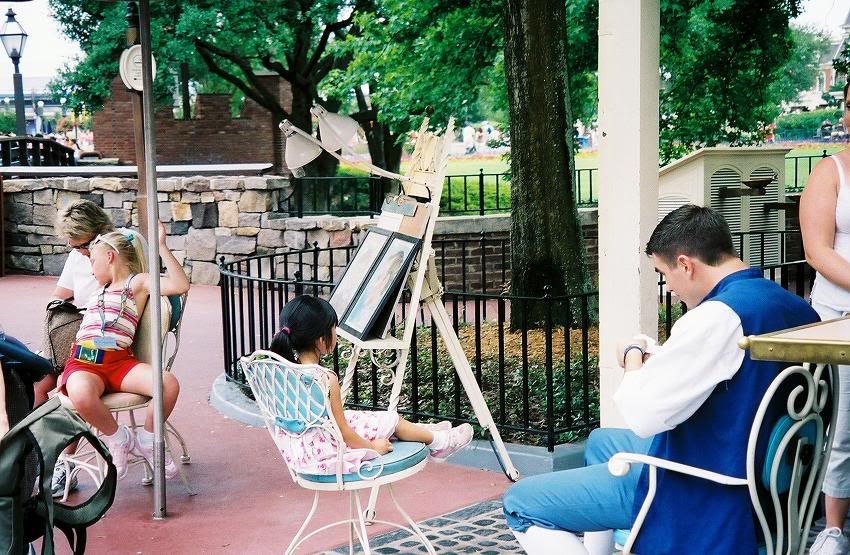 The cute French boy...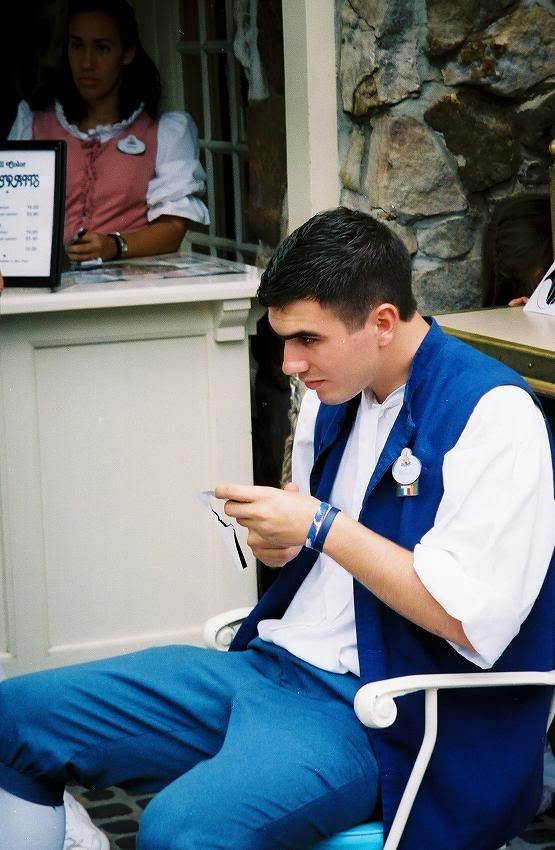 A look at Cinderella's Castle from the side...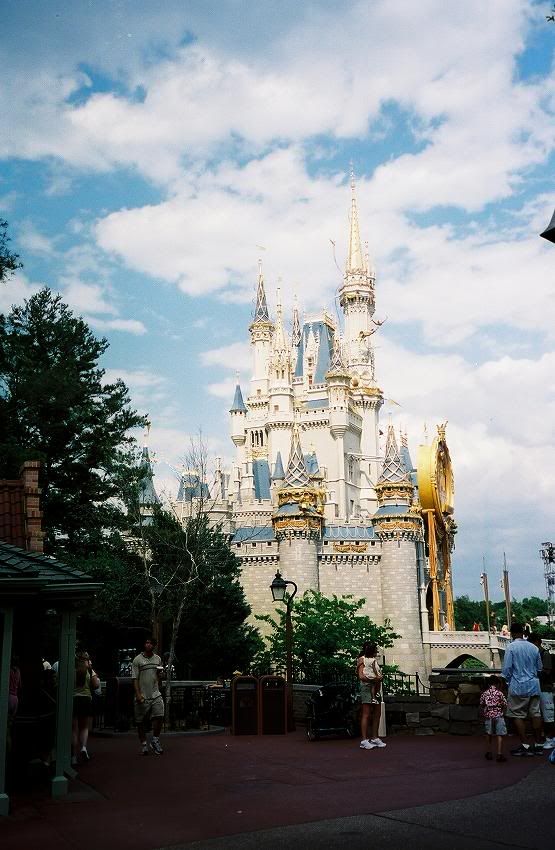 Stopping for IceCream...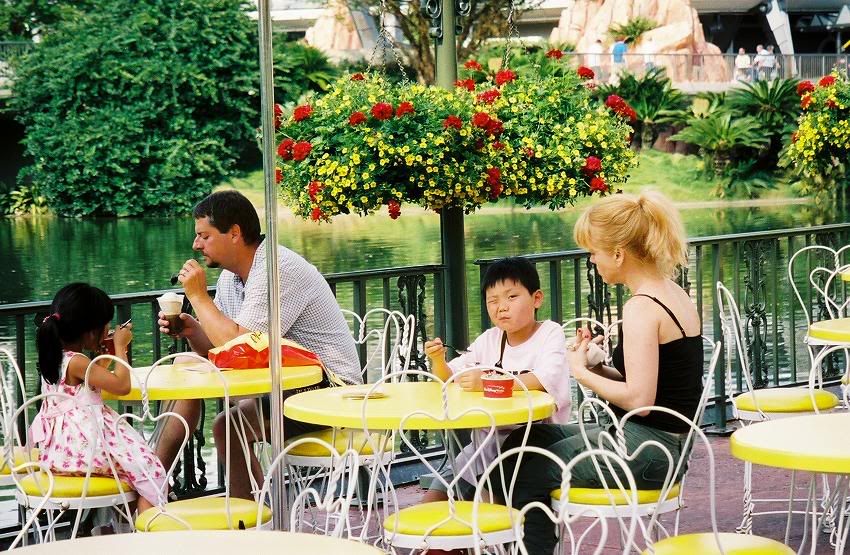 Even the spoons are tasty...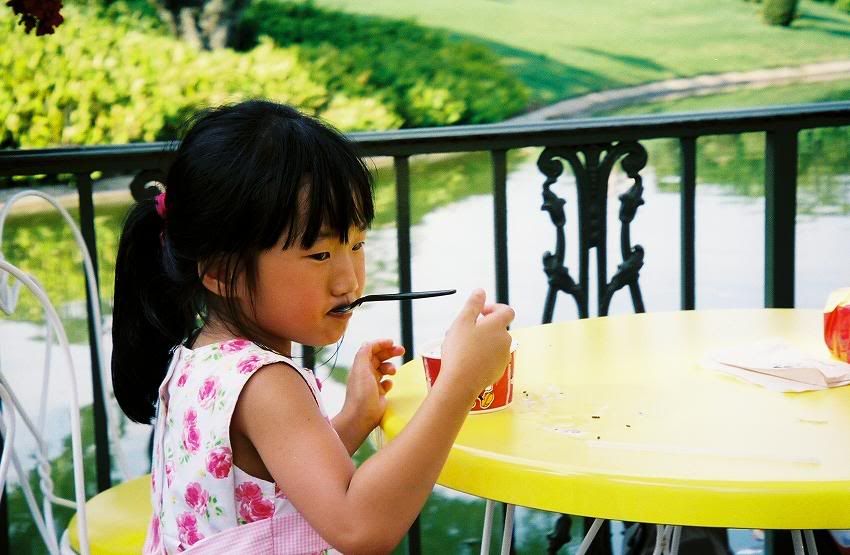 Griff giving me his "Tough Guy" look...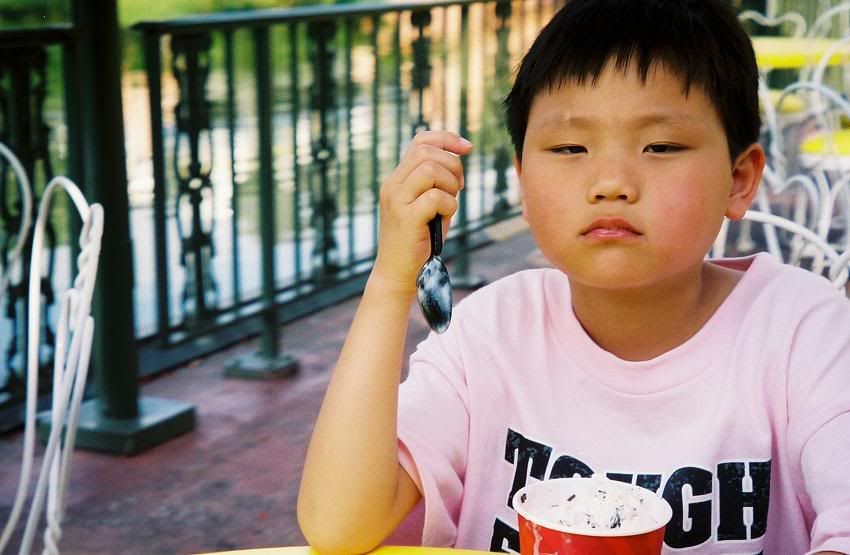 I pretended to ignore him and snapped a bit nicer shot when he wasn't paying attention...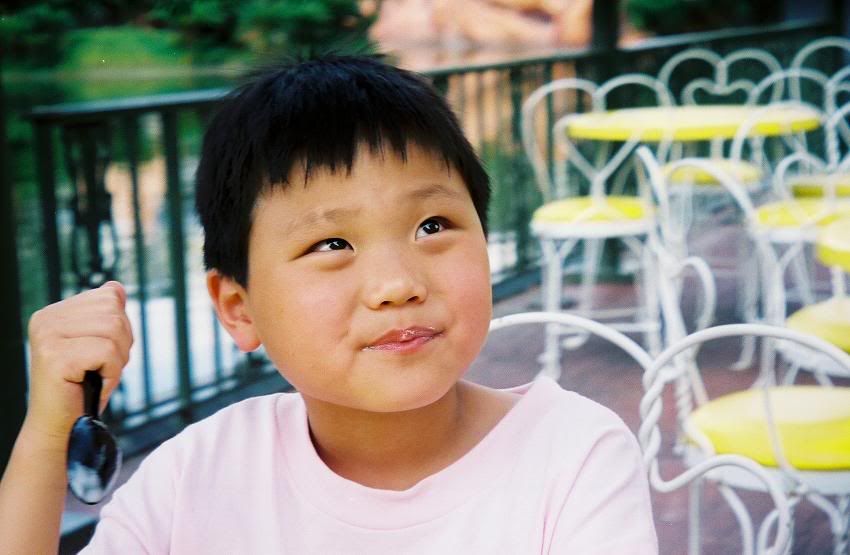 Back at the resort, Gweni is ready for the pool in her retro polka dot swinsuit!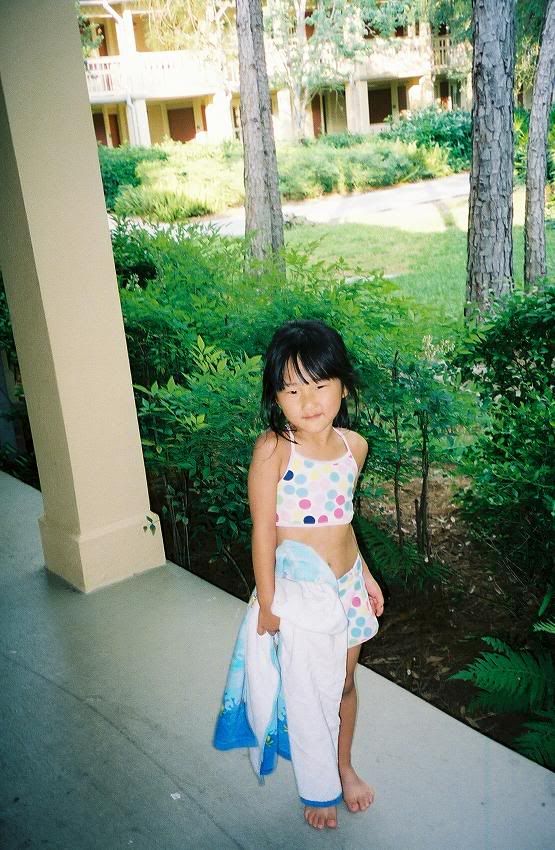 Aren't they ALL angels while they're sleeping?! :)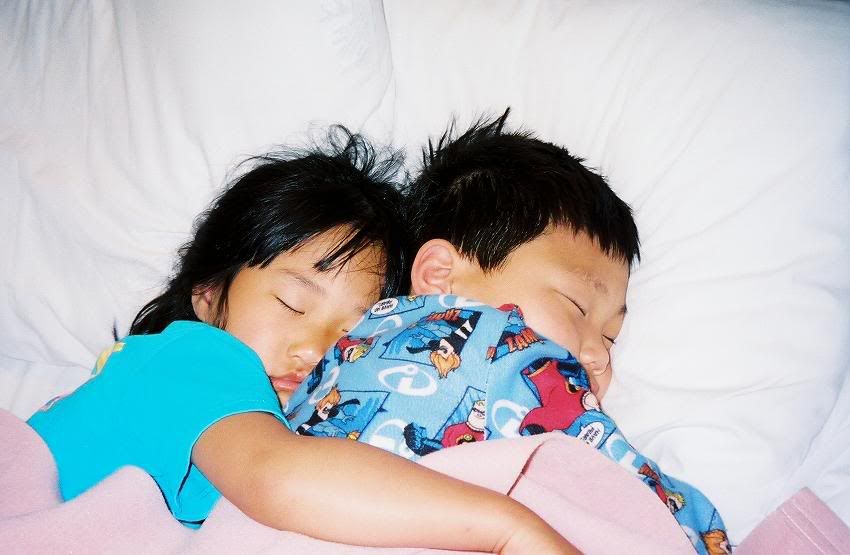 .