BEHIND THE CUT ARE A FEW PICS FROM OUR FIRST FULL DAY IN THE MAGIC KINGDOM...
Arriving in the Magic Kingdom...
Goofy...and TWINS! How could I resist?!!!
Cinderella's coronation...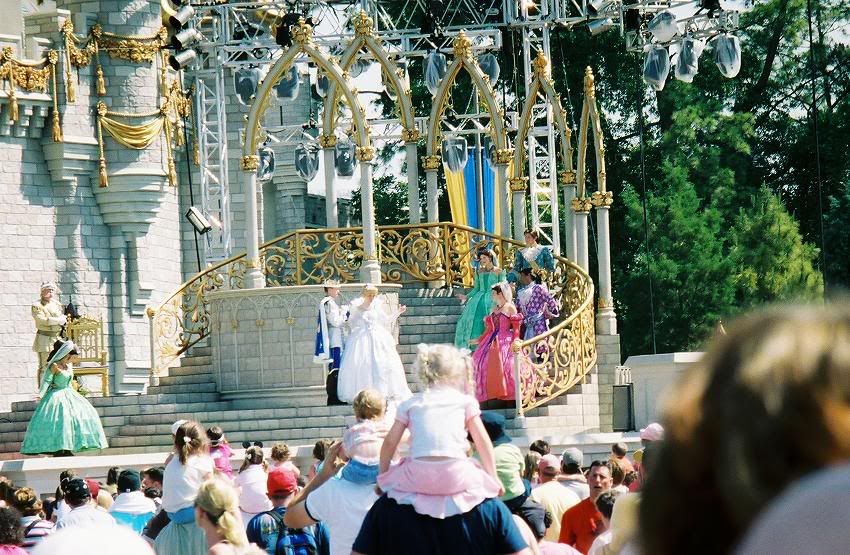 YEP...it was a BIT crowded that day...
Heading towards the Haunted Mansion...
Minnie Mouse's House...
Minnie's pretty yard and gazebo...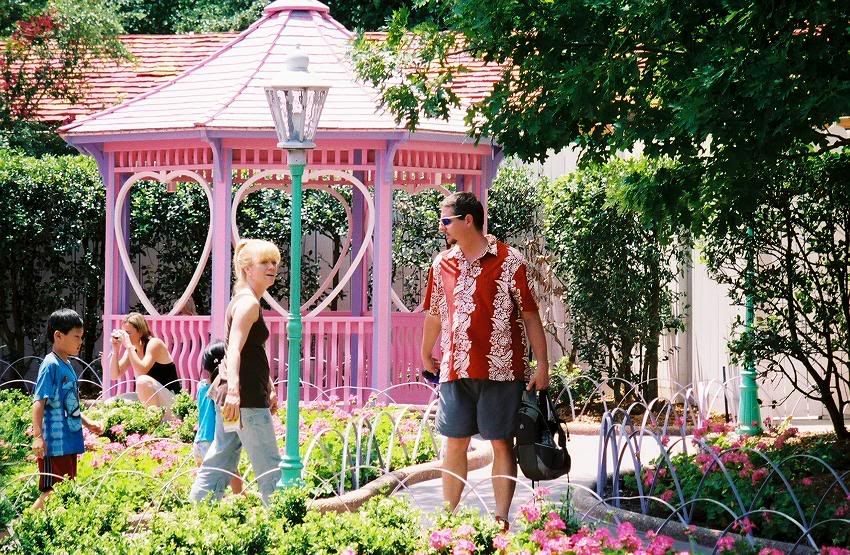 Mickey's House...
A bit close to Cinderella's Castle...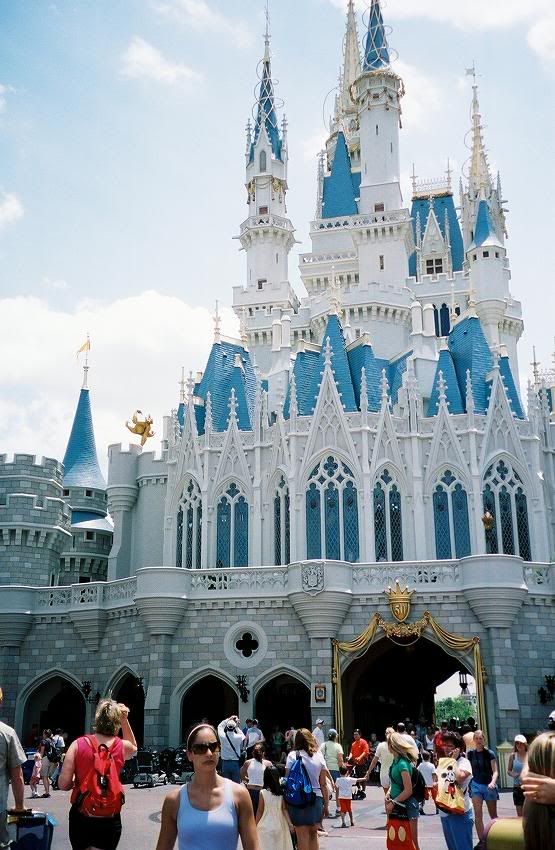 Entering TomorrowLand...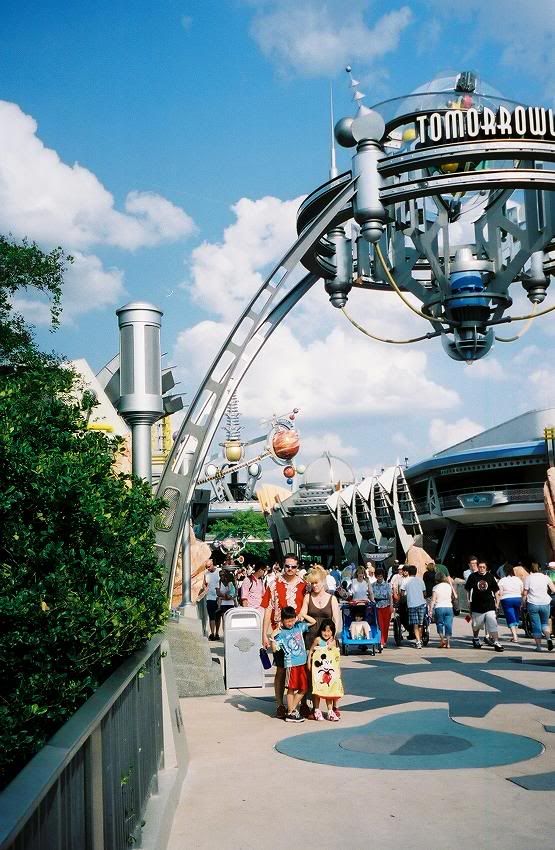 Think Grifin liked Buzz Lightyear's Space Ranger Spin?
You pass some interesting things on the Jungle Cruise...
Peter Pan, Wendy and Tinker Bell circle the highest spire of Cinderella's Castle...
Griffin on Main Street...tired after a long day...
...and Gwen just completely CRASHED! LOL!!
Okay...hope you liked em!
.