Hi guys! I'm back from my trip to The Disney Complex in Orlando! We all had a fantastic time...it was my first time staying at a resort on Disney property and I loved it! We stayed at the Port Orleans-Riverside Resort...it was incredible! We were in the bayou area and it was so beautiful with the lush greenery, ponds, flowers, wildlife, etc. There were also 7 pools, one being a huge themed pool with slides and waterways and stuff. Here are a few pics...
PORT ORLEANS-RIVERSIDE PICS...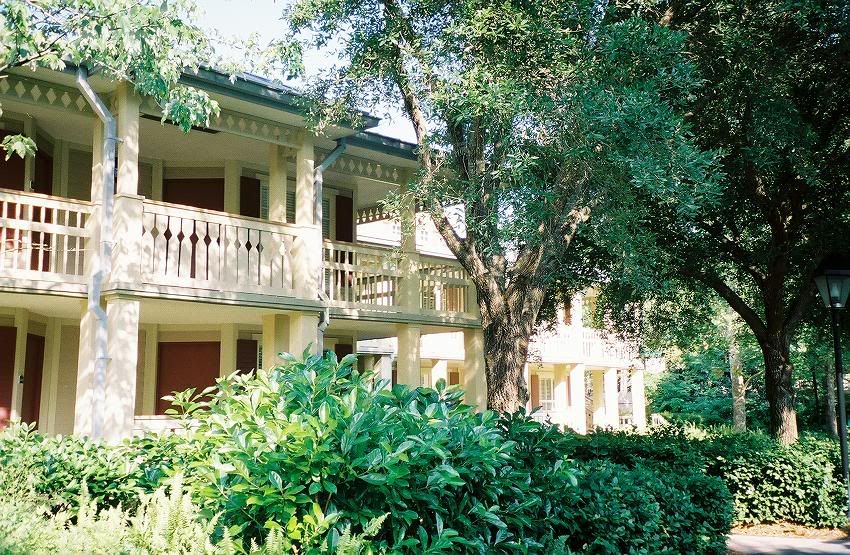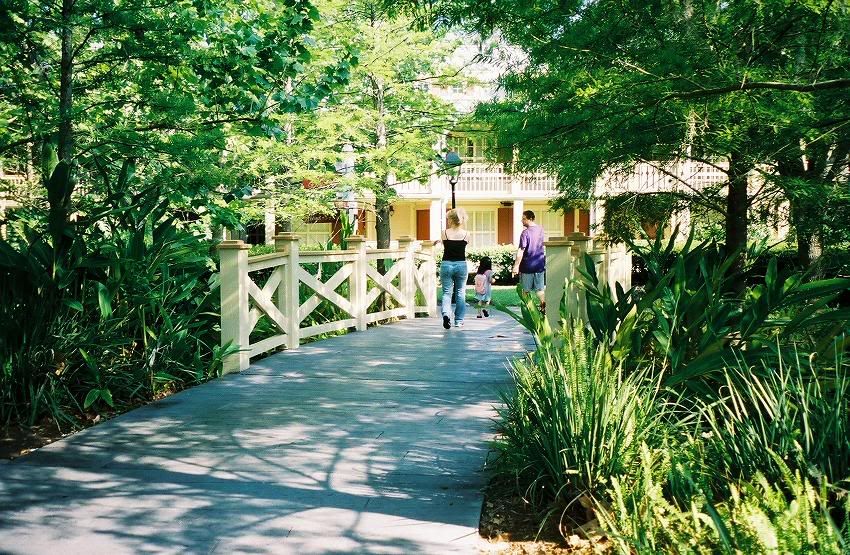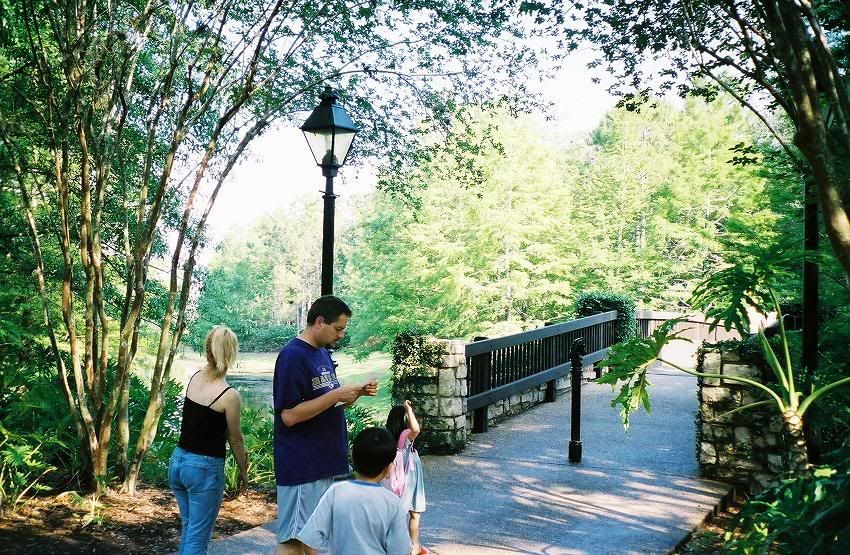 Walking to one of the resort restaurants...
These beds were very high and very comfy...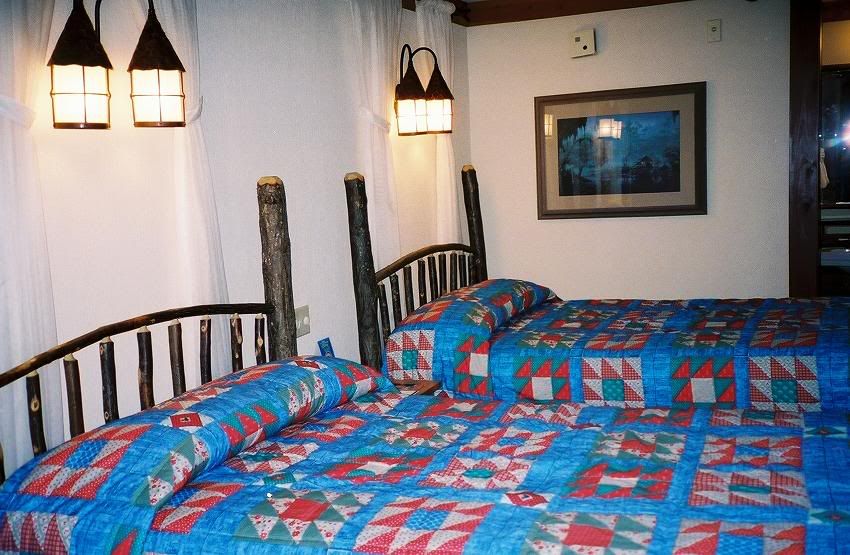 After arriving at the resort around 3:30, we washed up, had dinner and headed to Disney's Magic Kingdom to see the Electric light parade...I took a few pics but they didn't come out very well. BTW, I took 12 rolls of 24...LOL...but I won't make you look at all 288!
We awoke early the next morning because we had reserved seats at one of the Princess Breakfasts for Gweni...this one takes place at Akershus Castle in the Norwegian Pavillion at Epcot! The Breakfast was delicious (so were the waiters) and Gweni was in Heaven! Here's MY little Princess with Disney's Princesses (LOL...and NO, Gweni isn't a smiley kid, but I guarantee she was LOVING it!!
THE PRINCESSES...
NORWAY...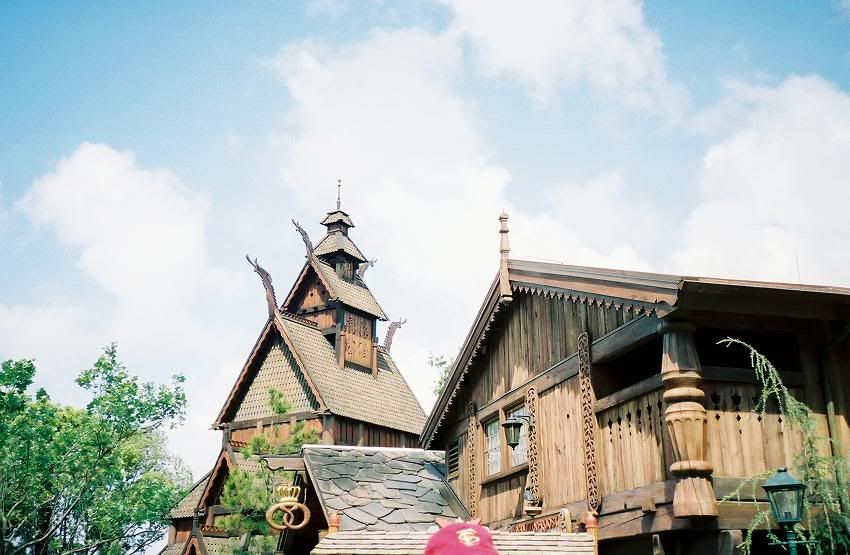 BELLE and Gweni...
JASMINE (her favorite) and Gweni...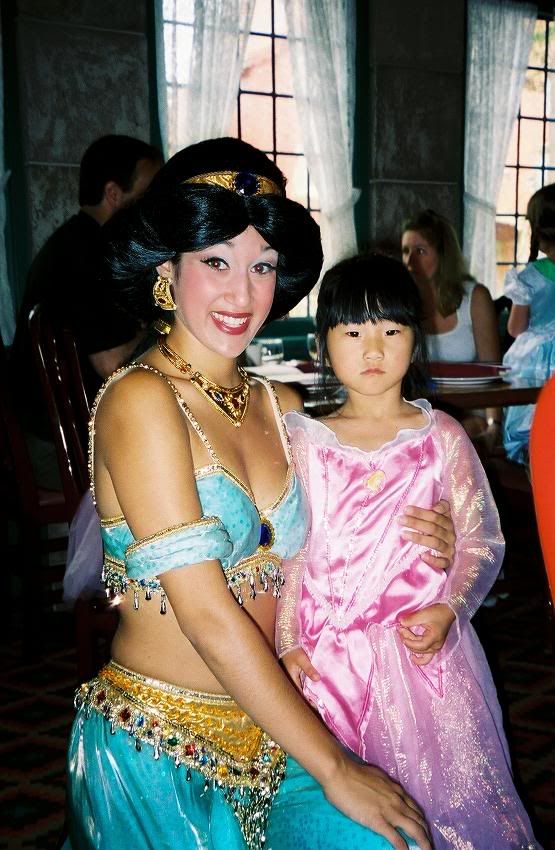 MULAN and Gweni...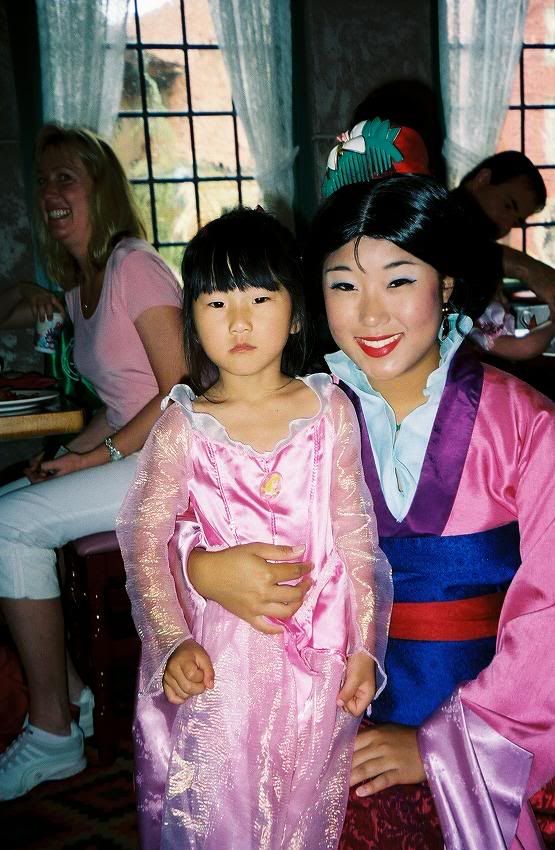 AURORA (Sleeping Beauty) and Gweni...
Our waiter (with my sis) who was very sweet and very tall (Imagine, ALL Norwegian waiters!)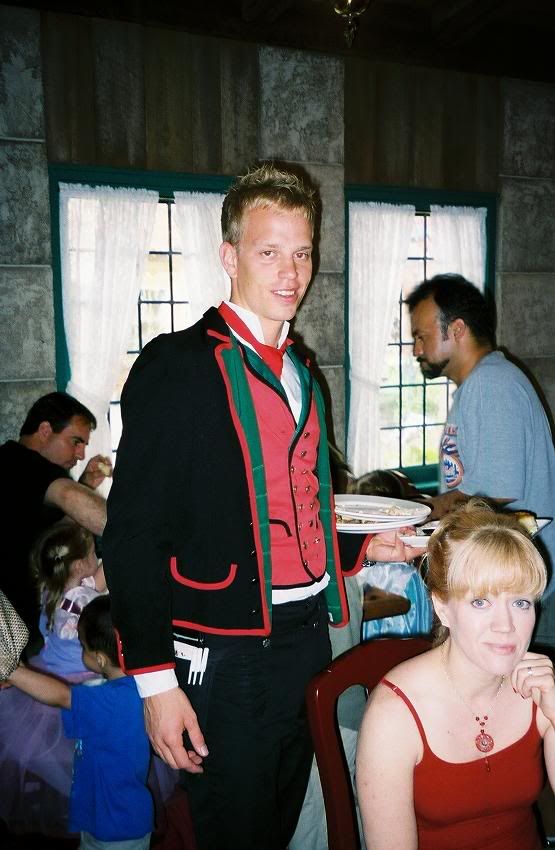 After the breakfast, we explored EPCOT's WORLD SHOWCASE...more on that in my next post!!
FARVELL!
.