For those of you interested,the actor to portray A.C. (Aquaman), in the new series about that hero...so far named "Mercy reef", has changed!
The concept for the series began with an episode of 'Smallville' called 'Aqua'...about a boy that is super=powered and lives beneath the water...he was also the protector of the undersea environment. In that episode, Alan Ritchson played the part of A.C., Arthur Curry. But when they decided to go ahead with the spinoff show, they chose not to use Alan...

When the go ahead came for the series on WB, a young actor/model named Will Toale was chosen to play A.C. The name of the series was changed a few times and more of the cast was filled out (including Ving Rhames)...the series was finally named "Mercy Reef" and Will has been 'Aquaman' for months now...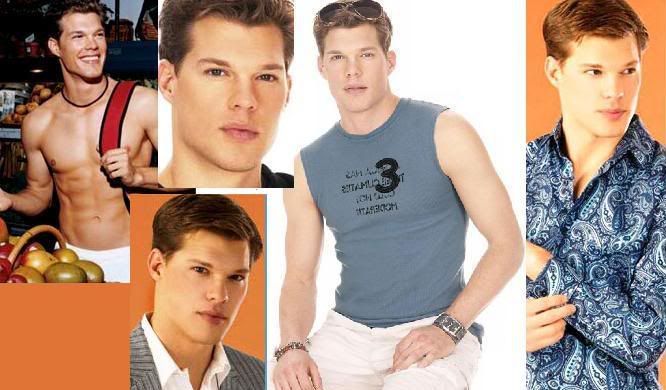 Now, due to this news...* Sources said the move to recast the lead role was a result of last month's surprise announcement by CBS Corp. and Warner Bros. Entertainment of plans to shut down CBS-owned UPN and Warners' signature network in order to start a jointly owned network, dubbed the CW, in the fall. UPN president Dawn Ostroff is set to oversee programming for the CW.
Sources said that after the UPN team began taking a look at WB's pilot development prospects, the decision was made to proceed with "Aquaman" but with a new lead. Sources said CBS Corp. president and CEO Leslie Moonves, who is known for his interest and savvy in pilot casting decisions, weighed in on the matter and recommended that they seek a new star, though Toale was still said to be in the running to keep the role as of last week.* ...A new Aquaman was chosen, Justin Hartley of 'Passions' will now be playing A.C., Aquaman.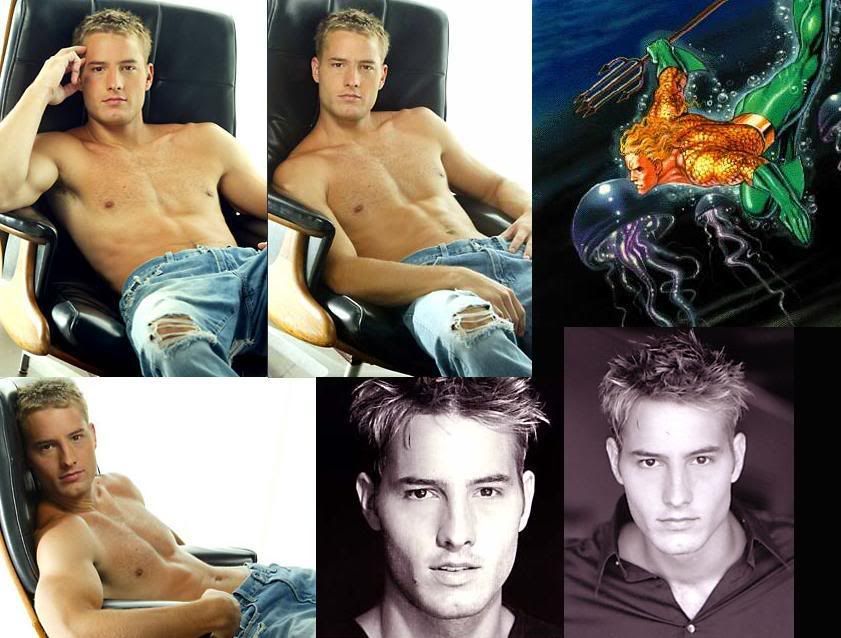 If you are interested, here is the "Aquaman Website"...
http://www.aquamantv.com/
LOL...even if you don't care about Aquaman, this post is at least good for eyecandy, eh?!
.