MUHAHAHAHAHAHAHA! BUT I'LL ONLY TORMENT YOU ALL WITH ONE ROLL AT A TIME! :)
The first roll was from our trip to the zoo this past Autumn...
GRIFFIN AND GWYNETH POSING ON THE POLAR BEAR SCULPTURE...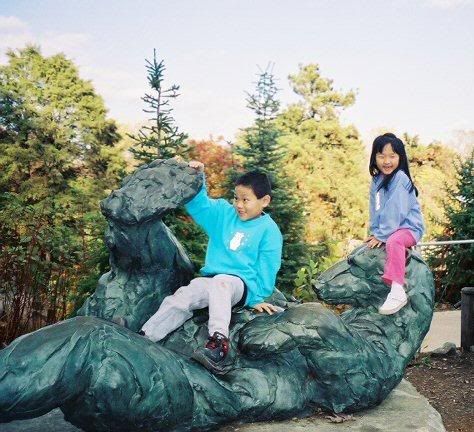 (THE REST OF THE PICS BENEATH THE CUT...
AUTUMN SCENES AT THE ZOO...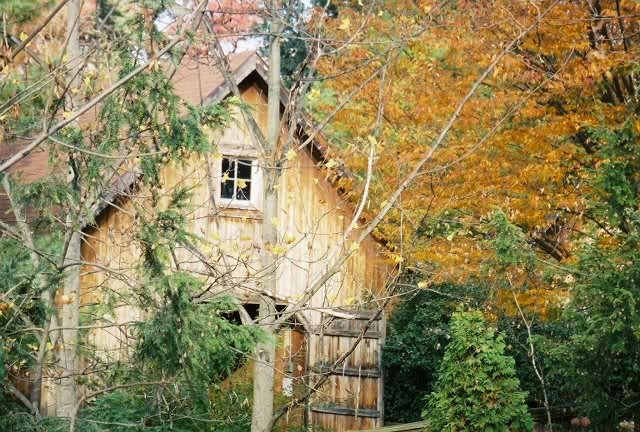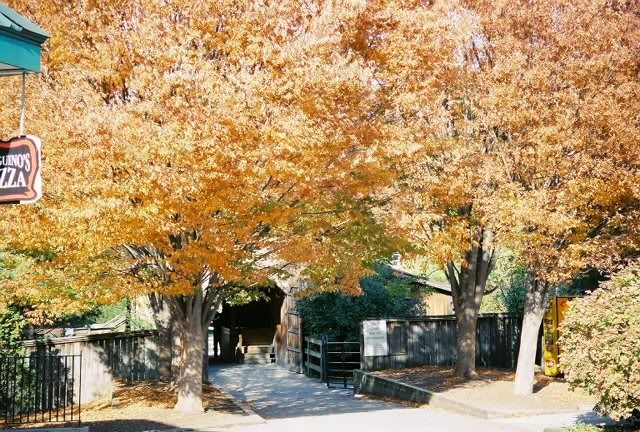 THE KIDS POSE WITH THE TURTLE...
UMMMM.RHINOS...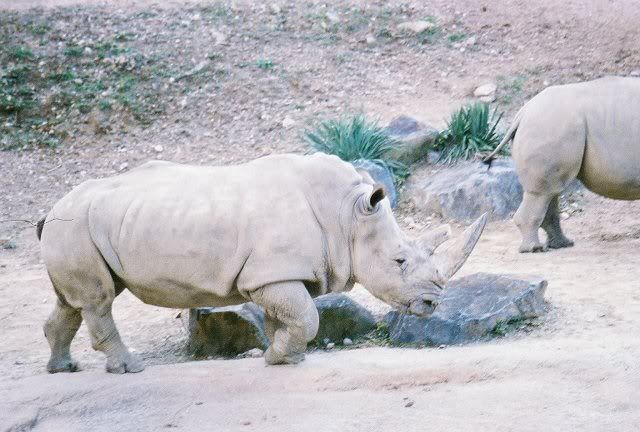 GRIFF LEAPS ACROSS THE LILYPADS...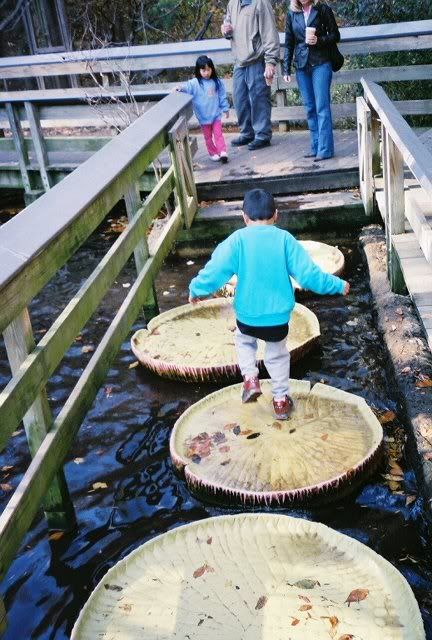 GWYNI AND KONG...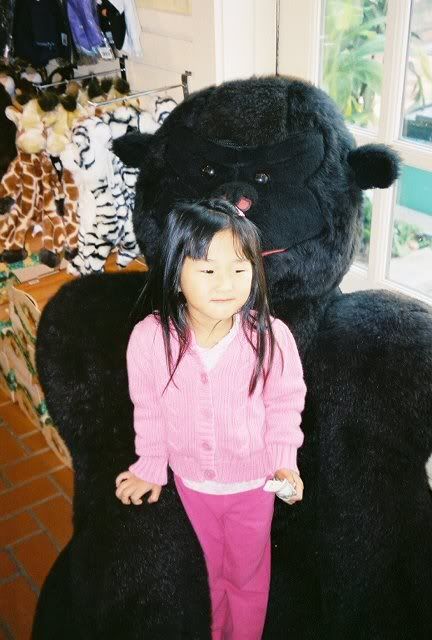 I LOVE THE PENGUINS...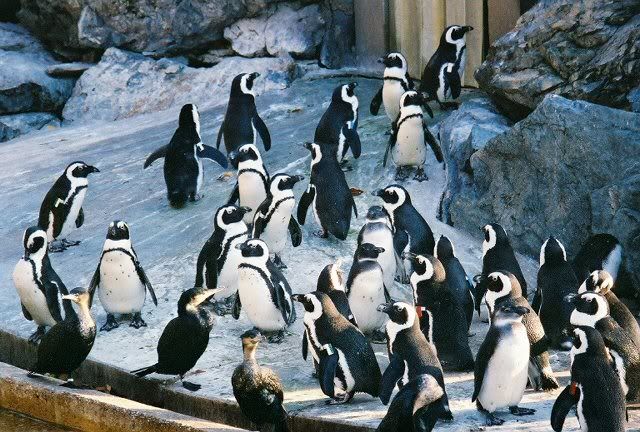 TWO PICS OF GRIFF WEARING MY SIS' READING GLASSES! LMAO...THESE ARE PERFECT EXAMPLES OF HIS CHEESEY LOOK...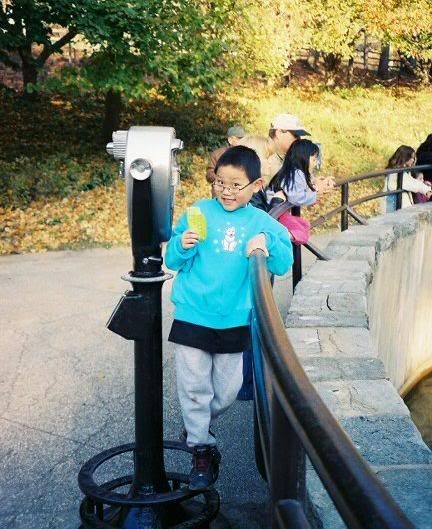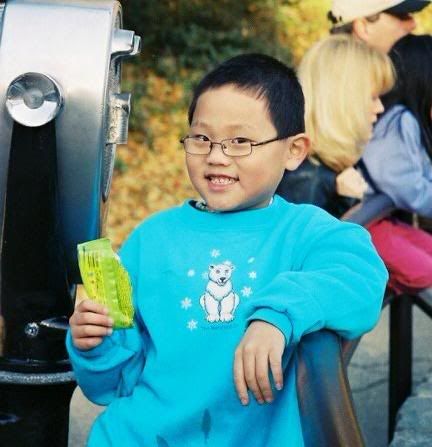 .