Maryland residents on Sunday were digging out of the biggest snowstorm of the year so far, with a whopping 21 inches reported in Columbia.
Westminster reportedly got about 16 inches of snow, and Frederick received about a foot. About 10.5 inches were reported at Baltimore-Washington International Airport, which was open.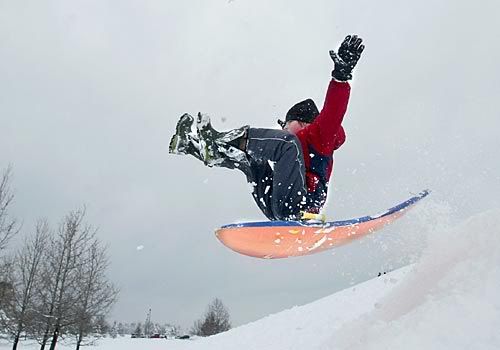 LOL! I guess when you are 9 years old, snowstorms are a good thing!! :)
****************************************
*********************************
Meme from Jase...
Your Candy Heart Says "First Kiss"

You're a true romantic who brings an innocent hope to each new relationship.
You see the good in every person you date, and you relish each step of falling in love.

Your ideal Valentine's Day date: a romantic dinner your sweetie cooks for you

Your flirting style: friendly and sweet

What turns you off: cynics who don't believe in romance

Why you're hot: you always keep the romance alive
...