FOR THOSE OF YOU WHO ARE INTO THE WHOLE SUPERHERO THING...AND ENJOY SEEING SOME CLEVER PHOTOMANIPULATIONS, TRY OUT THIS WEBSITE...
http://heromorph.com/
HERE ARE A FEW EXAMPLES THAT I LIKED...
IF YOU ARE A FAN OF "THAT 70s SHOW' AND THE LEGION, HERE'S ERIC, DONNA AND KELSO AS LIGHTNING LAD, SATURN GIRL AND COSMIC BOY...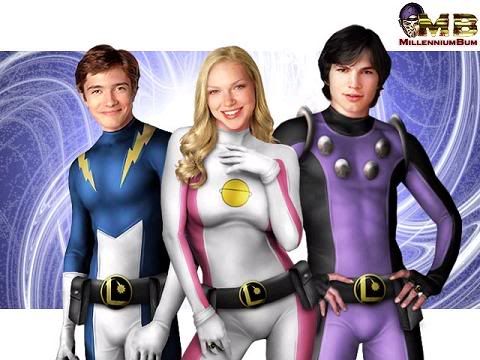 UMMMMMMMMMM...A MANIP OF ARCHANGEL, CAUSE I THINK IT'S HOT! LOL!!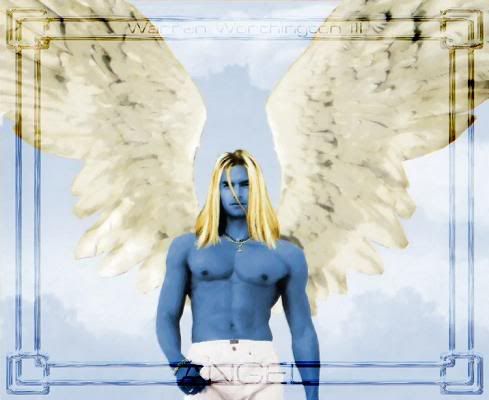 HERE'S ONE FOR MY AMAZON OBSESSED FRIEND, WONDER CHICO...
IF THE AVENGERS WERE ALL TRANNIES...
**THERE ARE THOUSANDS MORE ON THAT SITE...MARVEL, DC AND OTHERS!
...