June 27, 1969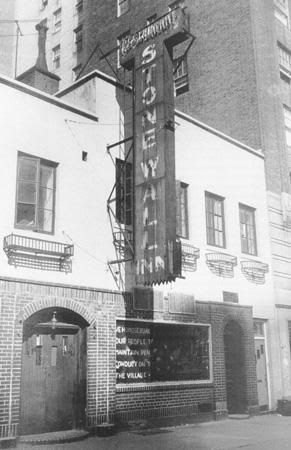 The Stonewall Riots were a turning point in the struggle for homosexual equality. Yet the brutal 1998 murder of 21-year-old U.S. student Matthew Shepard, and the British government's unwillingness to implement promised reform, indicate how far there is to go. Lionel Wright assesses the role Stonewall played in shaping the modern lesbian, gay, and bisexual movements.
Link to the story of Stonewall...
http://www.socialistalternative.org/literature/stonewall.html
...