This very cool website was offered up by a member of one of my Star Wars communities...thought I'd share it with my friends.
The website is dedicated to scenes cut out of the Star Wars movies...such as this one of Luke and his friends...Fixer, Camie and Biggs...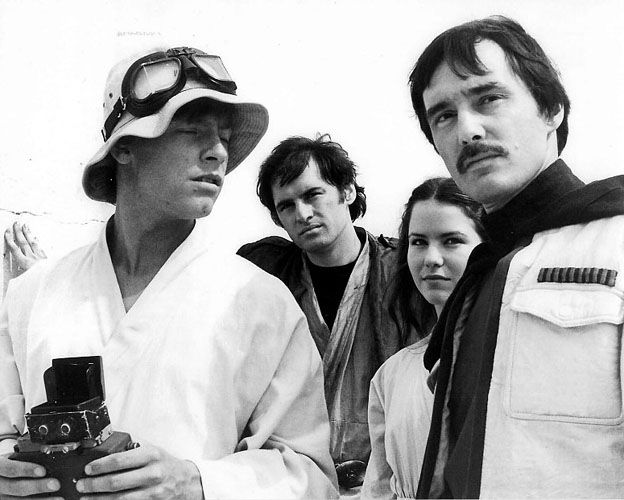 Here's the link...
http://www.starwarscutscenes.com/
...