Here are some current pics if you'd like to look...otherwise ABORT! ABORT! SCROLL QUICKLY! LOL!!
This is Griffin and his baseball team during Opening Day ceremonies (Griff in the middle)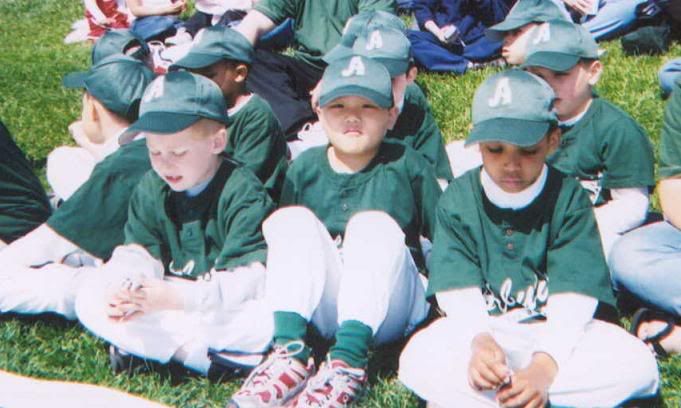 I LJ cut the rest of the pics to conserve a bit of space...
Griff's Hulk face...the catcher's uniform is like armor to him...
Gwen, one of Griffin's biggest fans (usually)...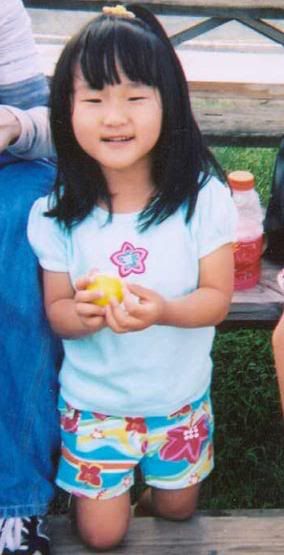 Griffin grinning widely after winning his "Batting King" title...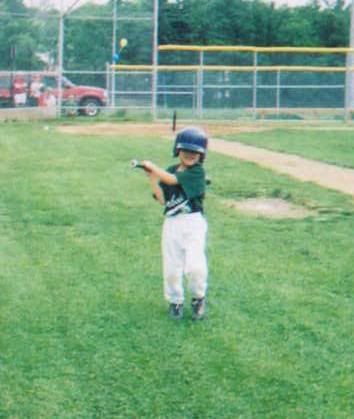 Gwen making sure Griff doesn't get too cocky-she filled his helmet with grass...
Griff shows off his "Anakin glove" and a dastardly look...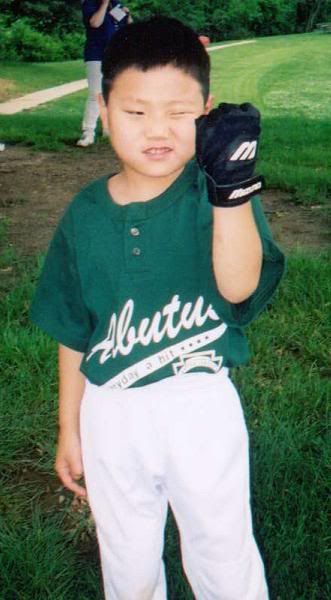 Our hike in the woods to find walking sticks to decorate...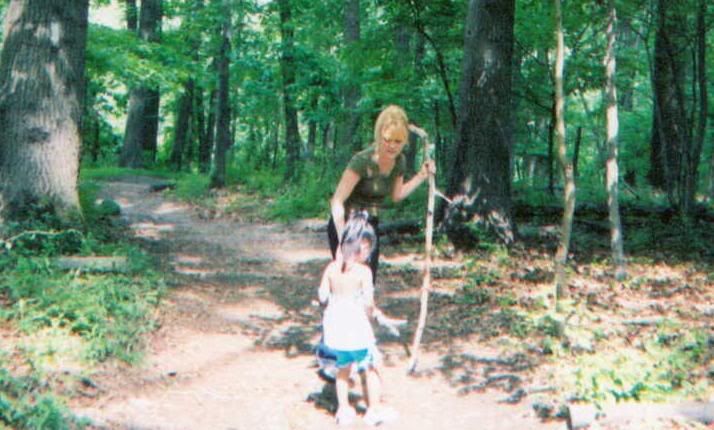 Griff looking tough (LOL)...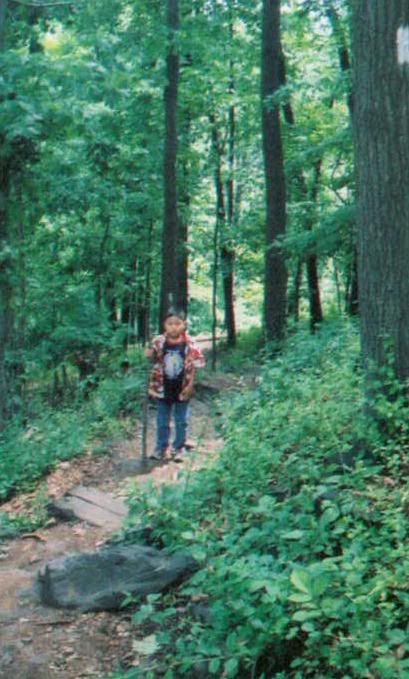 Gwen gathering too much...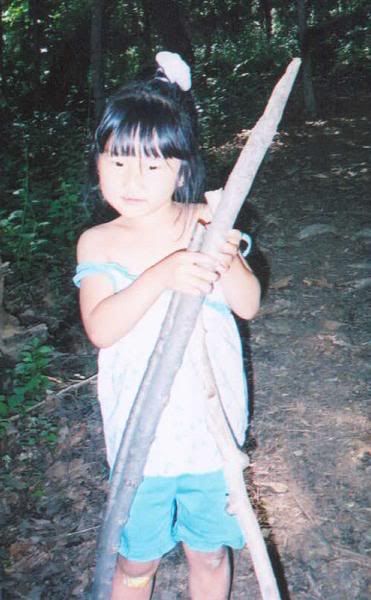 Griffin still with the tough act...