Went with the family to see The Moscow Ballet performance of "The Nutcracker". I loved it! The colors, costumes, dancing, music and men in tights...WOW!!!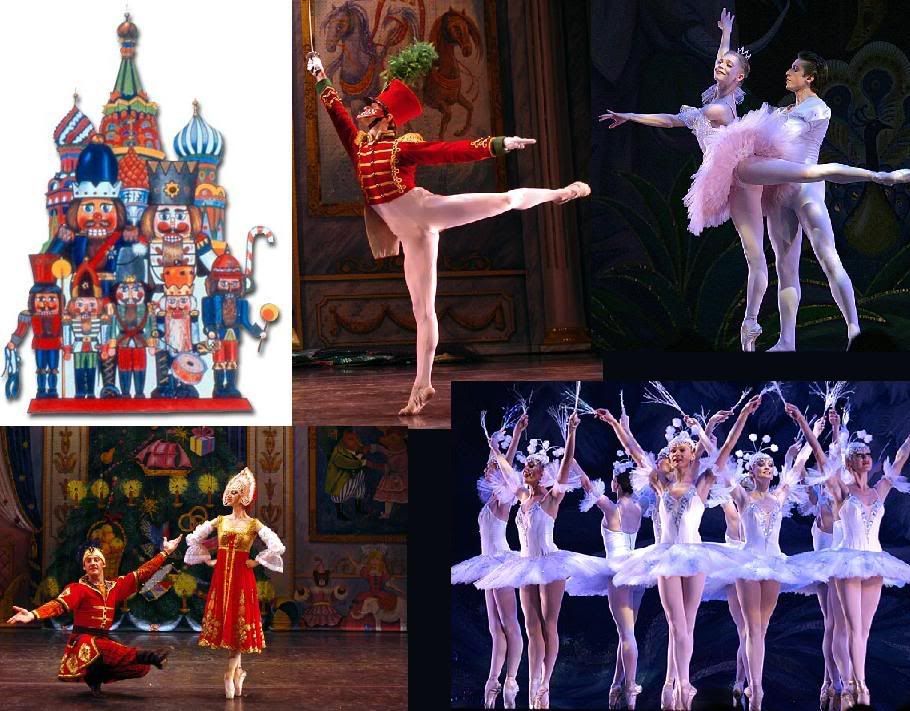 After the Ballet, we drove to a little place in Ellicott City (est 1772) called the Trolley Stop...established in 1833! I had a turkey club sandwich and fries...LOL...enough food for 2 people.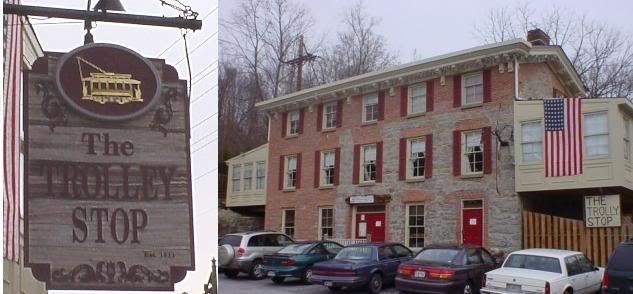 All in all, a good day...now I get to visit with my cyberhubby! What a way to wrap up the day!! :)
...